Kicking off Sound Pathways' 2023 Fun in The Sun Campaign
Dates: June 19 – July 13, 2023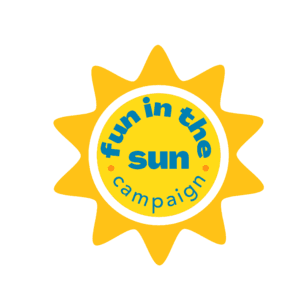 Summer is on its way! It's a splendid season in the Pacific Northwest. Although we all relish the sun, not all parents are able to ensure their children's safety during summer play. The people in our community require sunscreen, swim goggles, life vests, swim floaties, and other necessary protection and prevention items.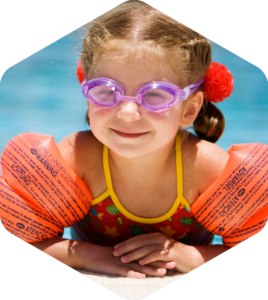 Your sponsorship enables our neighbors to have a summer filled with joy and without worries. It will create lasting memories that will bring warmth to young hearts even during the rainy season. Learn more about becoming a sponsor.
How You Can Partner with Us
Our "Fun in the Sun" initiative ensures that people in our community have a safe and enjoyable summer. You can shop conveniently on Amazon, personally collect the items, or make a direct monetary donation to Sound Pathways.
DONATE Now
Amazon Wish List
Our Supporters
At Sound Pathways, we are immensely grateful for our corporate donors who provide unwavering support and make a profound difference in the lives of pregnant women, parenting mothers, and families struggling with substance use disorders. Their generous donations and sponsorships allow us to offer evidence-based programs and services free of charge. Join us in recognizing the incredible contributions of these exceptional organizations that drive our mission forward.
Corporate Donor Spotlight
Description: Kia of Everett, located in Everett, Washington, is a premier car dealership offering a wide selection of new and used Kia vehicles, along with exceptional customer service. Committed to providing the best car buying experience, they showcase an extensive inventory of the latest Kia models and quality used vehicles, supported by competitive pricing, comprehensive financing options, and a state-of-the-art service center.
Philanthropy: Kia of Everett has been a steadfast supporter of Sound Pathways, generously participating in our campaigns and initiatives. As a dedicated member of the Snohomish County community, they take great pride in their involvement with local charities and causes, making a positive impact on the community and strengthening the bonds among its members.
Testimonial: After shopping for gifts for her children at the Holiday Gift Shop, PCAP client, Tynikka Arnold, said "This program brought joy and smiles to my kid's faces. I am now teaching them about big miracles and giving back."
Spotlight of Impact: Kia of Everett sponsored Sound Pathways' Holiday Giving Campaign in 2021 & 2022, providing toys and financial support for the children and families we serve. With their generosity, we were able to spread extra joy and kindness to more than 490 children and parents in need during the 2022 holiday season.
Additional Corporate Donors
Become a Corporate Donor
If your company is inspired to join our mission and make a lasting impact on the lives of those we serve, please contact our Development Team or visit our website at soundpathways.org to learn more about the many ways you can support our critical community-based work.
Thank you to all our remarkable corporate donors for their dedication to transforming lives through hope and healing. Your support is the driving force behind Sound Pathways' success, and together, we can continue to create a brighter future for our community.