Kicking off Sound Pathways' 2023 Fun in The Sun Campaign
Dates: June 19 – July 13, 2023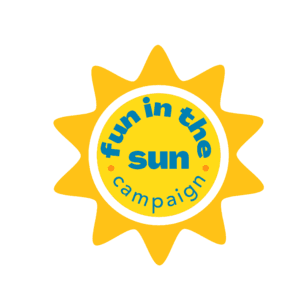 Summer is on its way! It's a splendid season in the Pacific Northwest. Although we all relish the sun, not all parents are able to ensure their children's safety during summer play. The people in our community require sunscreen, swim goggles, life vests, swim floaties, and other necessary protection and prevention items.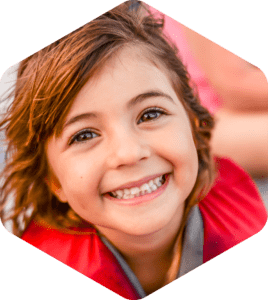 Your purchase of these vital items for warm weather enables our neighbors to have a summer filled with joy and without worries. It will create lasting memories that will bring warmth to young hearts even during the rainy season.
How You Can Partner with Us
Our "Fun in the Sun" initiative ensures that people in our community have a safe and enjoyable summer. You can shop conveniently on Amazon, personally collect the items, or make a direct monetary donation to Sound Pathways.
DONATE Now
Amazon Wish List
Become A Donor
Every person who reaches out to Sound Pathways for support is reaching out in hope. Hope for recovery. Hope for stability. Hope for their family to be together, healthy and strong. Through your donations, you can transform their hope into reality.
Donate
Donate by Mail
Download our donation form and mail your gift to:
Sound Pathways
1721 Hewitt Ave
Suite 200
Everett, WA 98201
Download Form
Leadership Circle
Leadership Circle donors are generous supporters who make a contributions of $1,000.00 or more to Sound Pathways. Please contact Vashti Quirós, vashti@soundpathways.org, to learn more about this program.
Legacy Giving & Estate Planning
Our legacy is the indelible mark we leave on the people we touch and the community we belong to. For those who would like their legacy to include a long-term gift to Sound Pathways, there are many estate gift options to consider. When defining your gift to Sound Pathways in your will, you may consider:
A percentage of your residual estate (what remains after gifts to loved ones and expenses have been paid)
A specific asset, such as securities or other marketable property
We encourage potential legacy givers to speak with their financial advisor and our Development Director, Vashti Quirós, about the options that will meet their giving goals and Sound Pathways' needs. Please reach out to vashti@soundpathways.org to learn more.
Sound Pathways is a 501 (c)(3) nonprofit organization registered in the state of Washington. Our EIN number is # 91-0851917.