Sound Pathways Third Annual Spring Mother's Day Campaign is Here
Spring has sprung! The sun is warm, the flowers are blooming, and Mother's Day is right around the corner.
Through our work with at-risk mothers and families facing alcohol and substance use disorders, Sound Pathways celebrates and supports mothers every day. We invite our entire community to be a part of this celebration by giving the gift of hope in their honor.
This year we are streamlining our fundraising approach to maximize your financial contributions. In years past we did the flower baskets, and they were a great way to connect with the community, however as we move forward, we needed to find ways to raise funds more efficiently and to have 100% of your donations directly fund Sound Pathways programs and services. We would love your financial support as we continue to help these at-risk community members.
Sound Pathways provides evidence-based programs and services designed to meet people where they are – from a unique supportive housing and employment program to comprehensive case manager support.
By donating to support our mission you are supporting this critical community-based work. Sound Pathways has worked diligently for more than 50 years to be a force of hope and healing to support the community by offering safe pathways to healthy solutions for at-risk families and individuals affected by alcohol or substance use disorders and mental health issues in Snohomish County.
We provide:
Evidence-based programs and services that foster recovery and long-term sobriety
Comprehensive case management
Long-term housing support
Sound Pathways serves clients free of charge. There are many resources that can help our clients as they work toward their independence. These resources vary, but common ones include: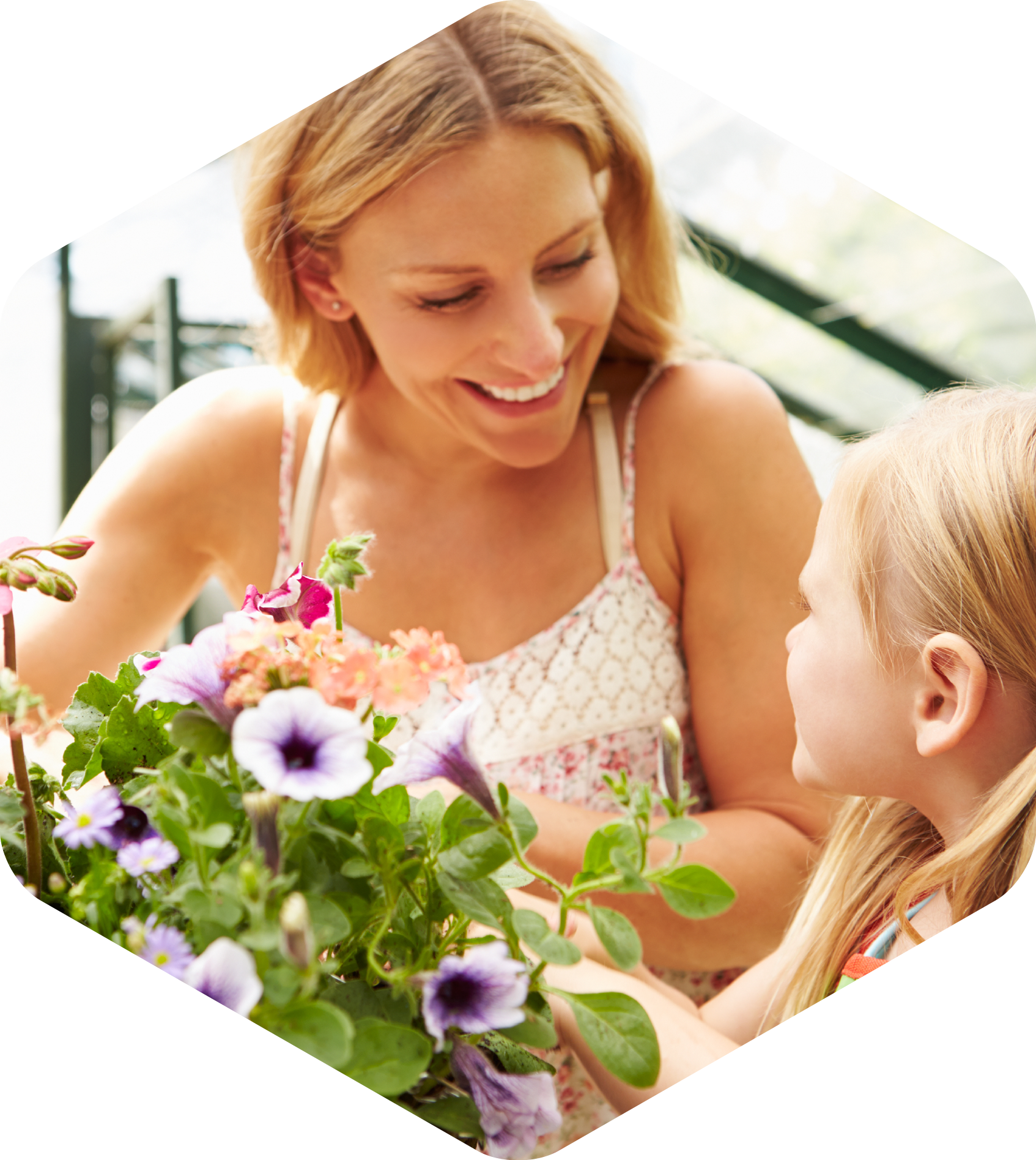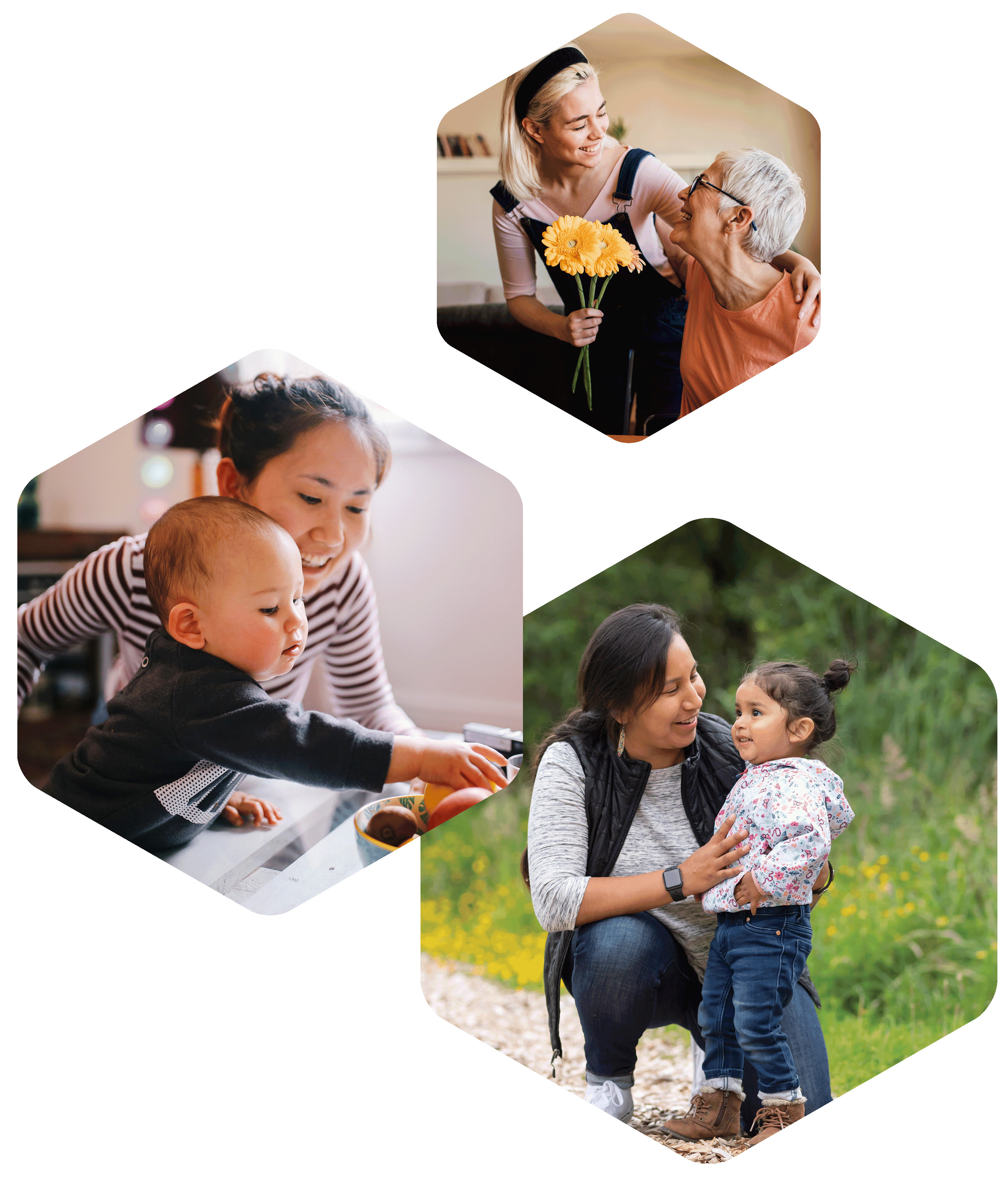 Campaign Dates:
March 13 – May 12, 2023
Donate
Sound Pathways 1721 Hewitt Ave, Suite 200 Everett
Please direct any questions to vashti@soundpathways.org or call
425-876-7028.
EIN number: 91-0851917
All donations will support Sound Pathways' clients and their families, our programs and services, access to client resources, and the day-to-day operations of the organization.