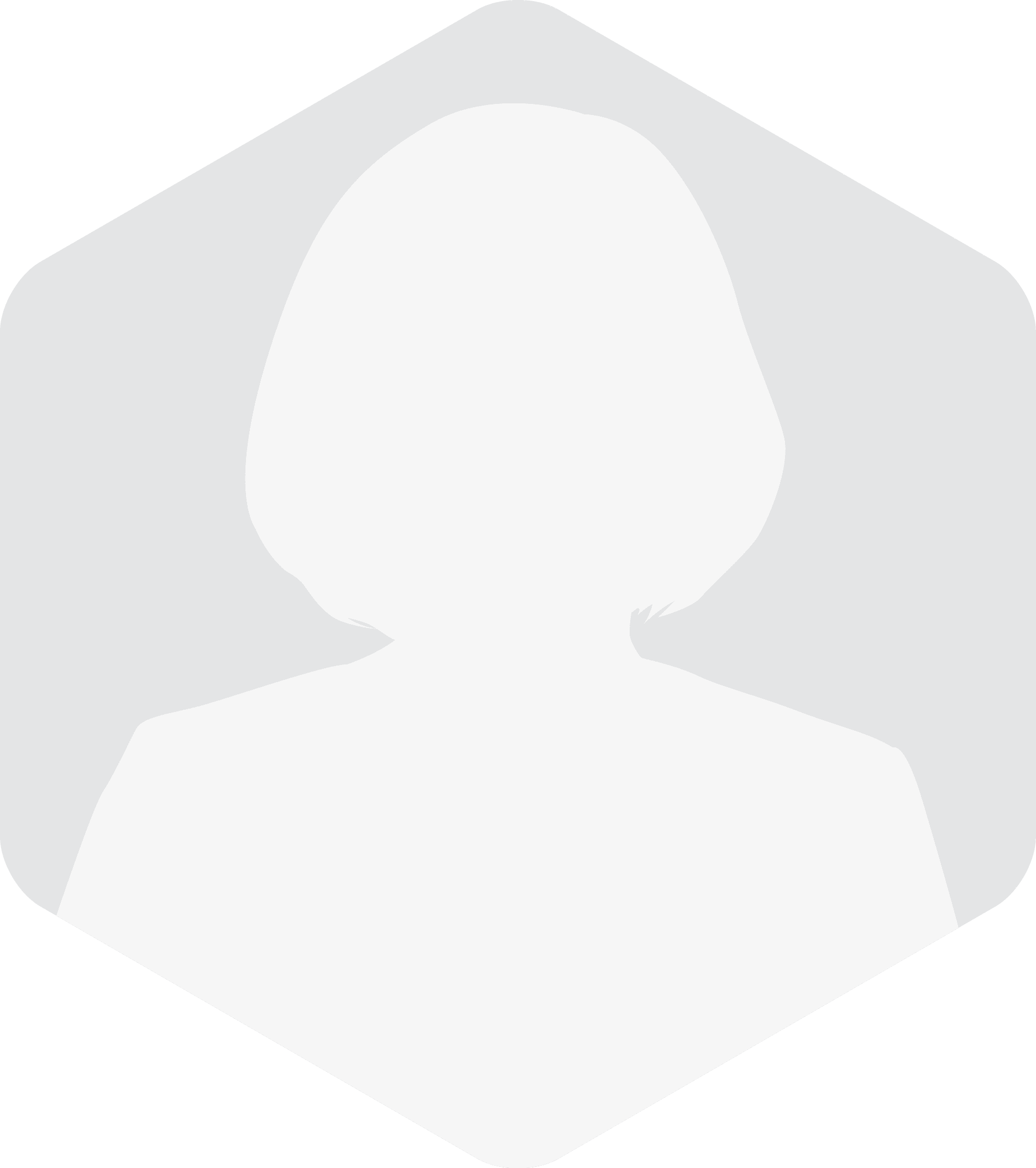 Ronda Metcalf
PCAP Clinical Supervisor
"It is my honor to be in service leadership to this community of recovering mothers."
Throughout her years of professional experience, Ronda has built a strong belief in children and their right to have their parents involved in their lives – and in the right parents have to actively parent their children. She knows there is a clear need to advocate just as hard for people in addiction to keep their family intact as for anybody else.
"I believe in positive respect. I am willing to earn my client's respect through my communication and my actions."
Ronda earned a Bachelor's in Social Work and a Master's in Education with a specialty in Community Counseling from the University of Nebraska at Kearney. Ronda completed her internship at the Native American Rehabilitation Association where she gained an expertise in chemical dependency. After completing her internship, Ronda was hired at the Association, making her the first Family Therapist in dual diagnosis therapy. Ronda also served 9 1/2 years in the U.S. Army as a Combat Medic and is an enrolled member of the Sauk-Suiattle Indian Tribe in Darington Washington.