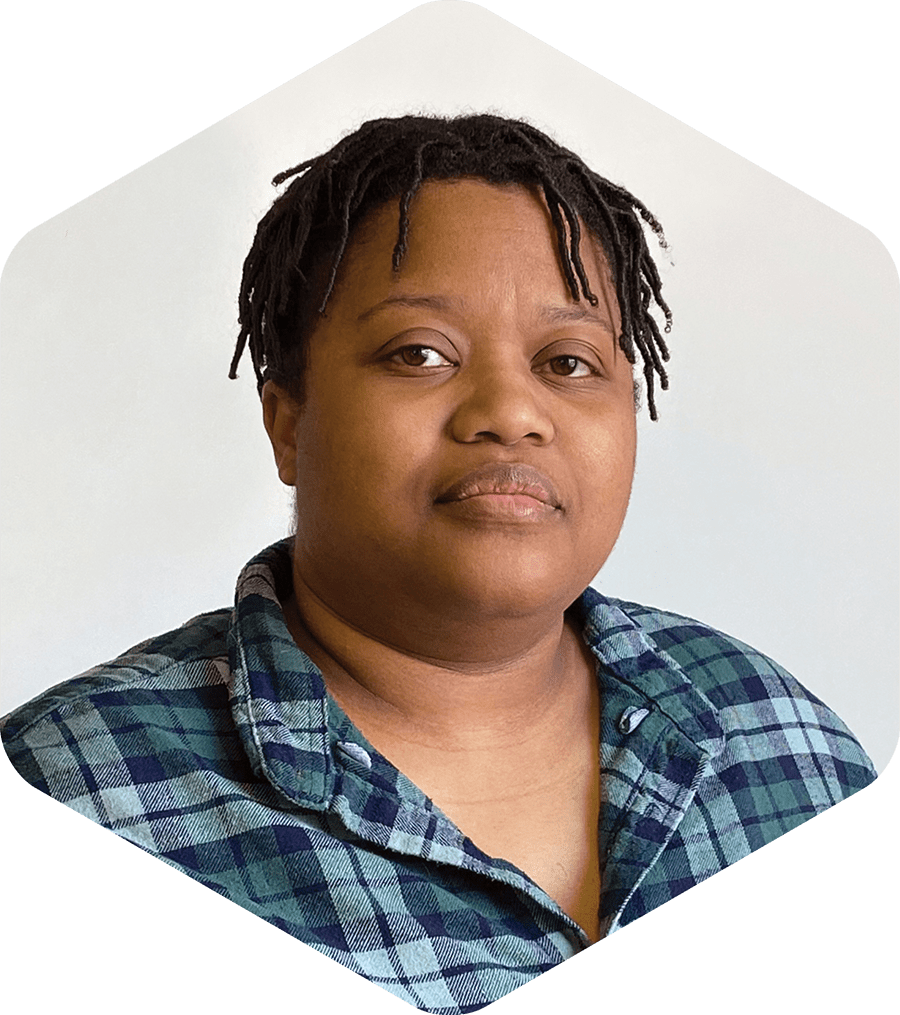 Meghan Allen
PCAP Case Manager
"It's important to respect your environment, fellow individuals, and most importantly yourself. If you make decisions based on respecting those three things you rarely make a wrong decision."
Meghan comes to Sound Pathways experienced working with clients who struggle with substance abuse disorders as well as metal health issues. They joined the Sound Pathways' team so that they could focus their time and energy on mothers and their families in need of support.
"Helping mothers who are working to achieve sobriety, who are focused on developing strong parenting skills, who are taking the journey to create a stable, thriving family – that is an honor."
Meghan holds a Bachelor's of Arts in Psychology from the University of New Mexico.