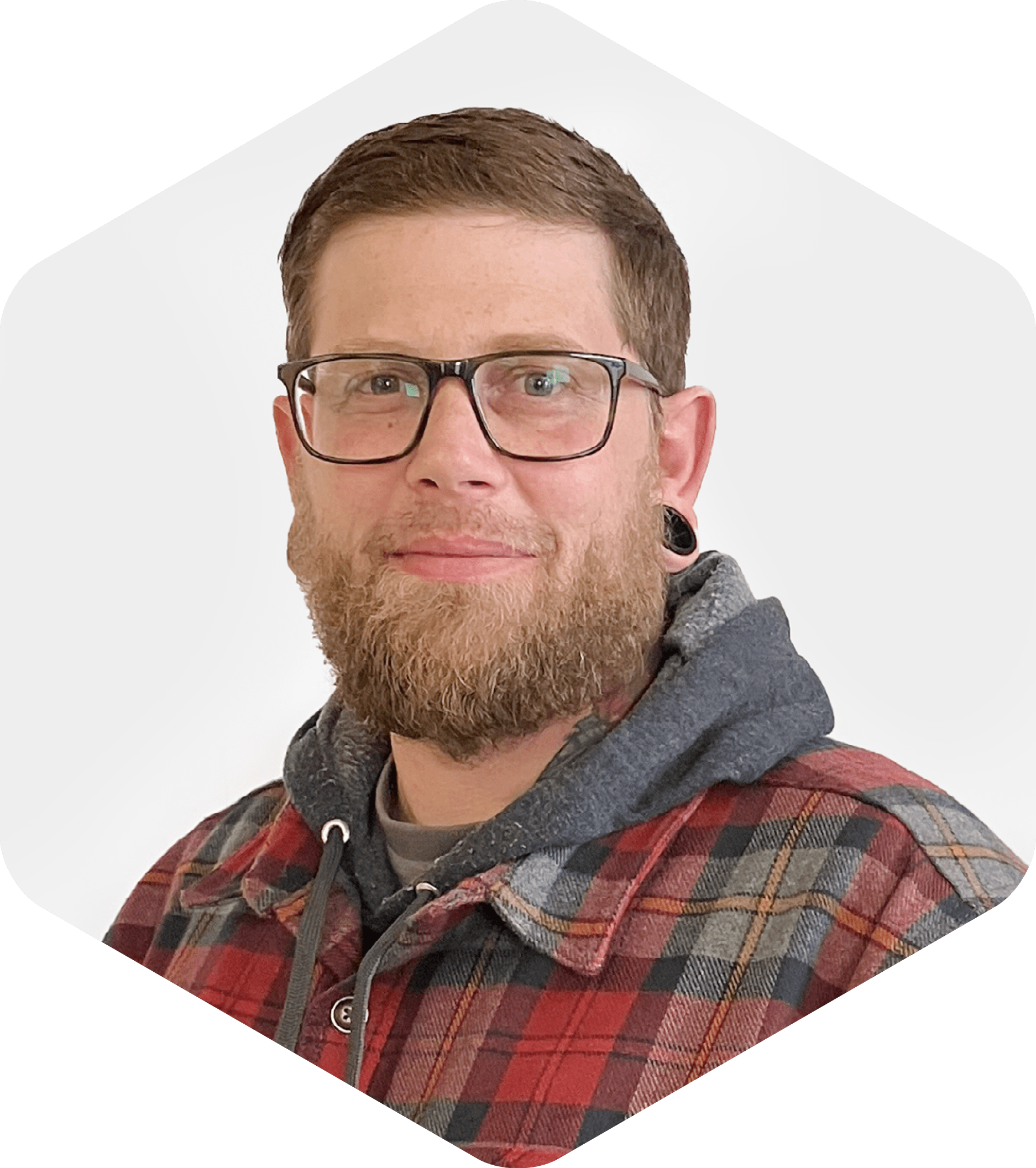 Matthew Bennett
SSP Community Outreach Specialist
"So many people showed me respect and compassion when I was on the streets, and throughout my recovery process. I want to give that same respect and compassion back to the community just as I received it."
Advocacy and compassion are at the center of Matthew's work. As a person who once lived on the streets, he understands the challenges many of our clients face. Matthew taps into his lived experience to openly meet people right where they are and support them on their path to recovery.
"I have a deep drive to connect with people in a non-biased manner, to see them, respect them and partner with them."
Matthew is completing his peer counselor and recovery coach certifications while also enrolled at Edmonds Community College in pursuit of a degree in social services.