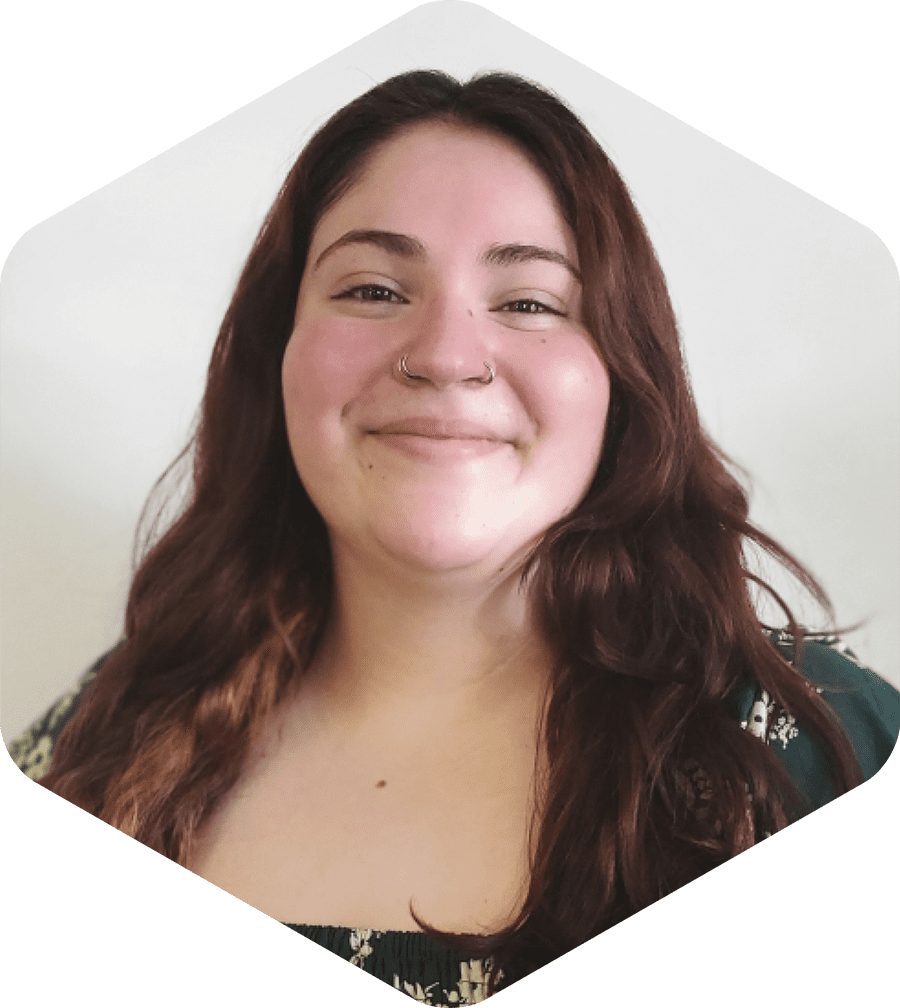 Lesli Napoles
PCAP Case Manager
"I am passionate about serving marginalized communities through challenging social stigmas, providing safe and trauma informed spaces, and cultivating the skill of self-advocacy."
While there are many facets to Lesli's work with clients, her cornerstones are advocacy and compassion. With each client interaction, Lesli brings the knowledge acquired in her studies and research combined with her own personal experiences learning to advocate for herself. The pairing of evidence-based expertise and personal growth allows Leslie to connect with her clients and help them build their own advocacy skills.
"It is an honor to witness the strength of our clients as they walk through their own PCAP journey. "
Lesli graduated from Washington State University (WSU) with a Bachelor's Degree in Criminal Justice and Criminology and a Bachelor's in Women's, Gender, and Sexuality Studies with minors in Philosophy and Ethics.