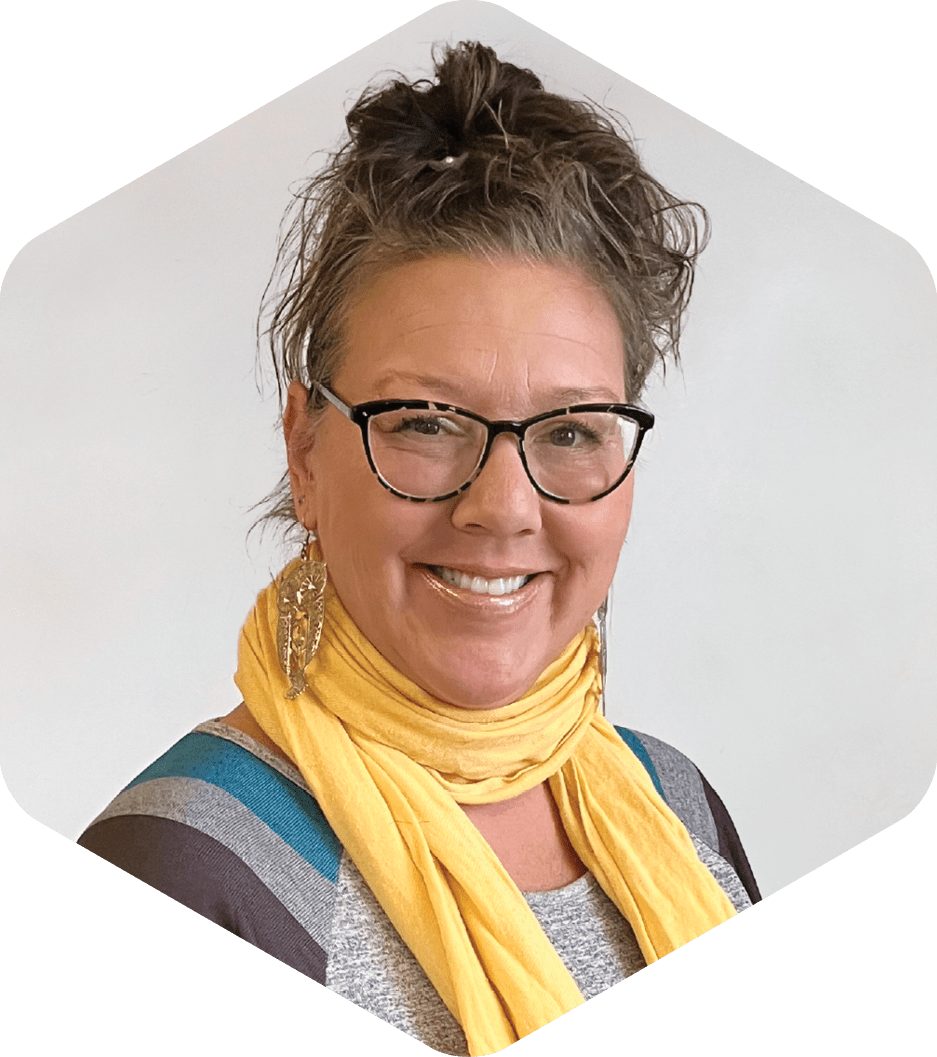 Kyra Ripley, SUDP
FCS Program Manager
"Helping people find their way to dignity, to recovery, self-sustainability, self-worth, self-everything – that's my life's work."
Whether working as a substance use disorder professional at Evergreen Recovery Center, on her medical missions in Kenya or through her small non-profit charity, Kyra has spent much of her professional life as a dignity builder in service to her community. Working from a foundation of service leadership built during her own recovery process, Kyra sees the value in giving to others and in building connections.
"I firmly believe we are built for compassion and connection. Connection allows us to be more fully human."
Kyra holds a Bachelor in Applied Science – Children, Youth and Family Services as well as a Substance Use Disorder Professional certification (SUDP) from Edmonds Community College.