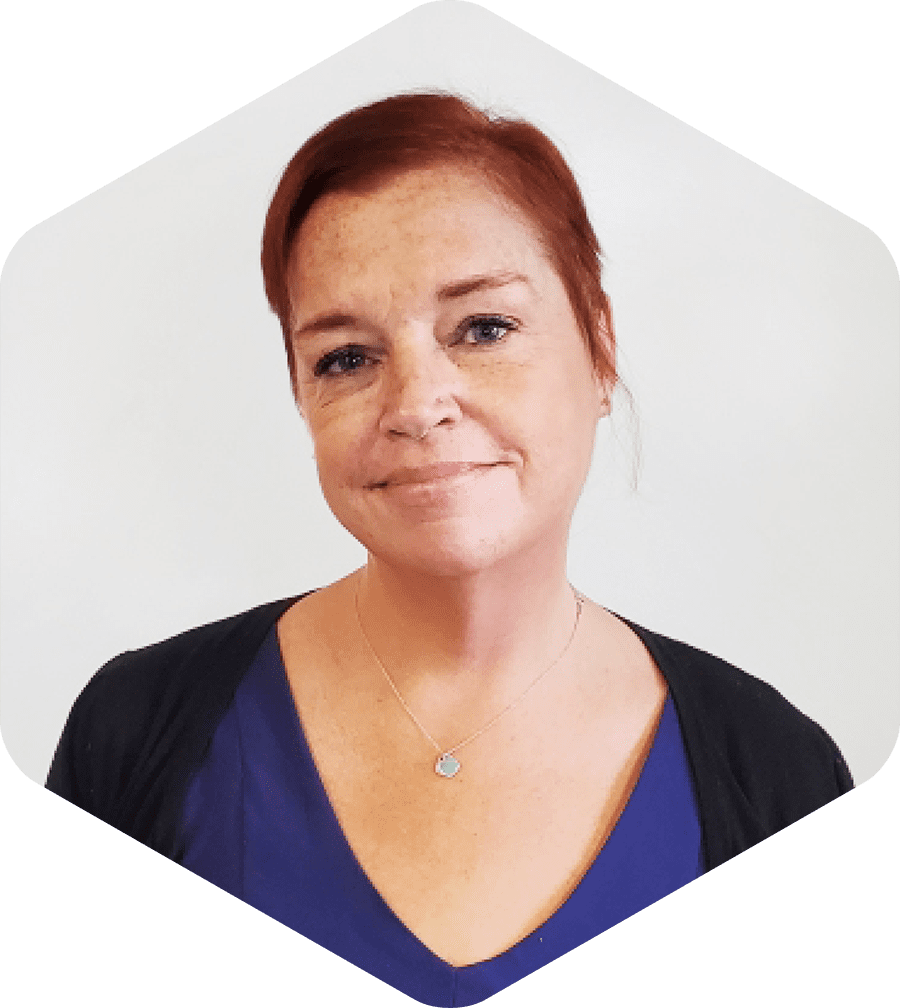 Kelly Stokes
Accounting Specialist
"I believe it's important to serve your community and working for Sound Pathways allows me to serve in the best way possible."
Kelly knows that by providing information and guidance, by walking with our clients and by raising public awareness of the myths of substance misuse, we can create long lasting change.
"I was close to someone who had experienced the trauma of family separation. Listening to his experiences, feeling his pain, it became clear that my work lie in helping families become stronger together. And that is the work of Sound Pathways."
Kelly studied Community Psychology and Gender, Women, and Sexuality Studies at the University of Washington.