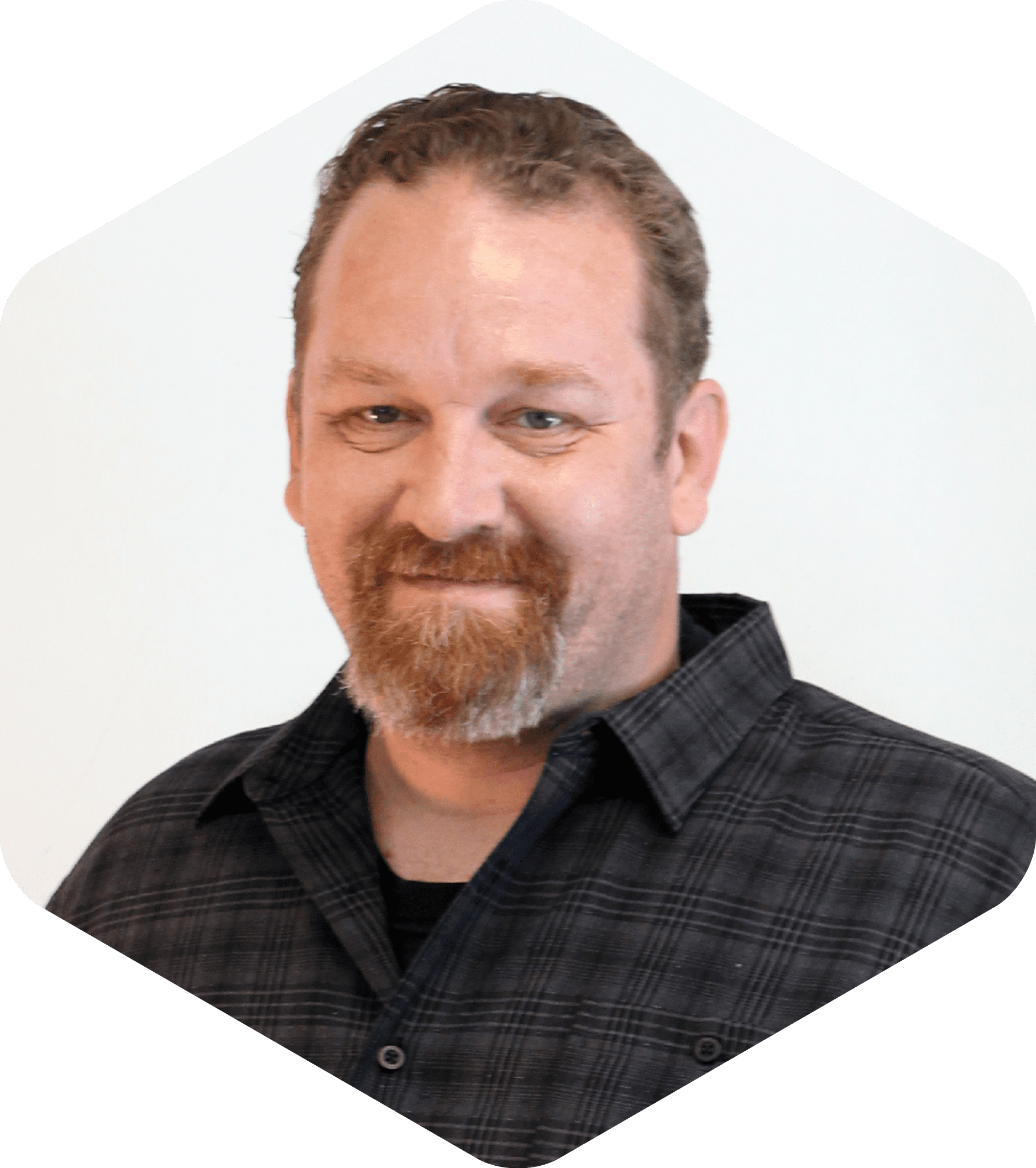 Joe Dugan
HRC Community Outreach Specialist
"Having come from the streets, I understand how important it is to show empathy, compassion and understanding to people wherever they are on their journey."
Joe was homeless for a decade before he found a new direction and changed his path. He has volunteered in outreach for more than a year and is excited to be stepping into a Sound Pathways outreach services role to support members of the community.
"I look forward to providing people with care and respect as I begin my work at The Aids Outreach Project."
A single father of two boys, Joe is currently enrolled at Edmonds Community College where he is working toward a Chemical Dependency Counseling degree.