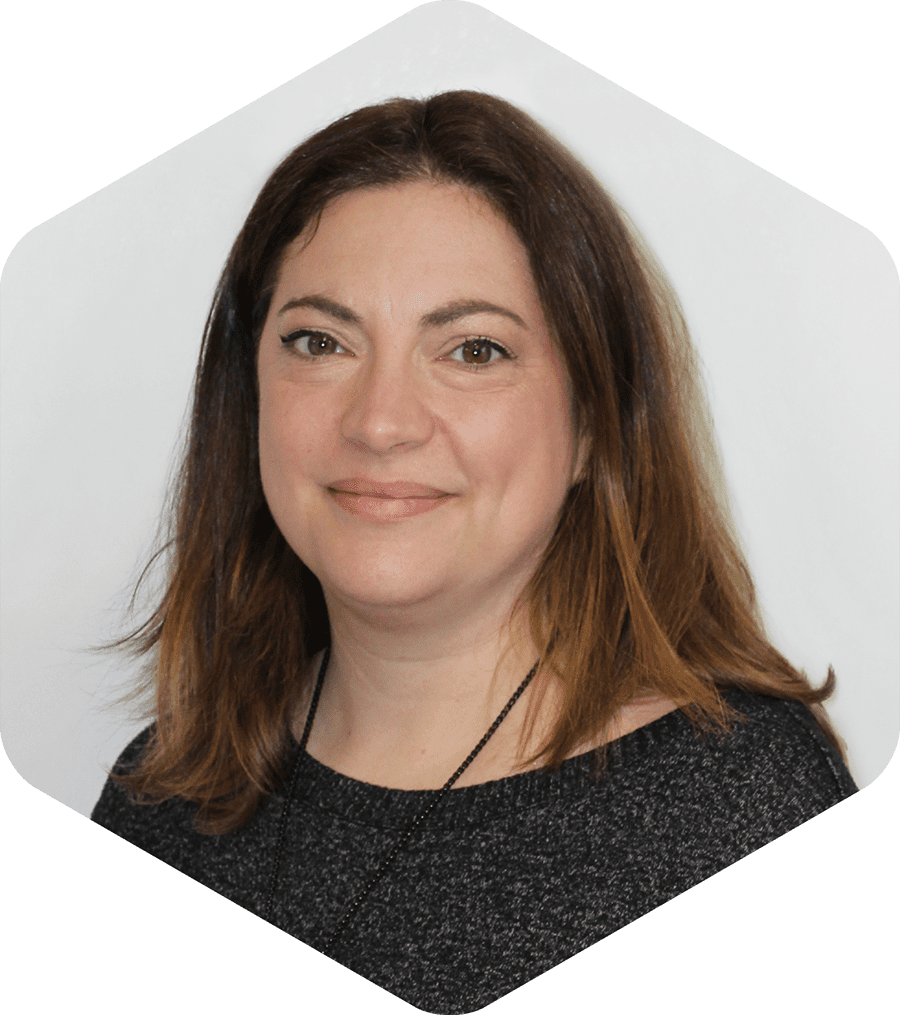 Jessica Christensen
PCAP Case Manager
"I am first and foremost a family advocate."
Jessica comes to Sound Pathways with more than ten years of experience working with families in pre-school settings. She understands what it takes to help families succeed. Using her experience, intuition and sense of humor, Jessica supports families through their challenges and helps them discover their own solutions.
"I believe that every person deserves to be listened to."
Jessica holds a Bachelor's Degree in Liberal Arts from the University of New Mexico and a Bachelor's in Early Childhood Education from North Seattle College.