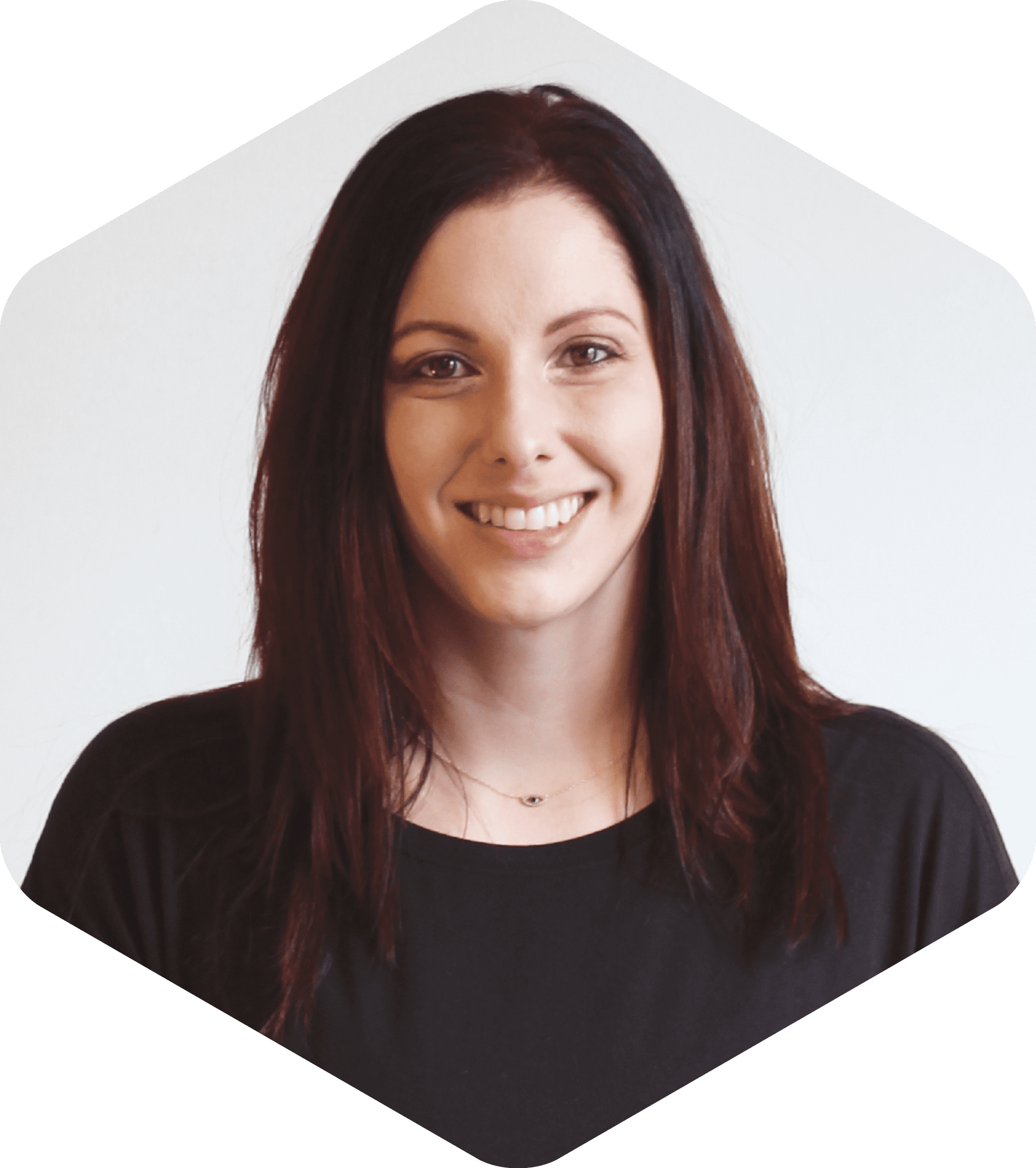 Jen Hall
PCAP Case Manager
"I understood myself only after I destroyed myself. And only in the process of fixing myself did I know who I really was."
Jen brings her experience as a young, single mom who struggled with addiction and her expertise in mental health to every client engagement. Sound Pathways harm reduction model appeals to Jen as she understands that until a person is ready to stop their substance abuse, there is really nothing to be done to make them stop. But people can be cared for, respected, and guided as they work toward making that choice.
"I love being that person who is there for years. Who doesn't leave because someone messed up. I like being a constant in my client's lives – someone they can rely on."
Jen earned her Bachelor's in Community Psychology from the University of Washington. She has garnered many years of professional experience with substance use disorders, at-risk youth, and homeless populations.