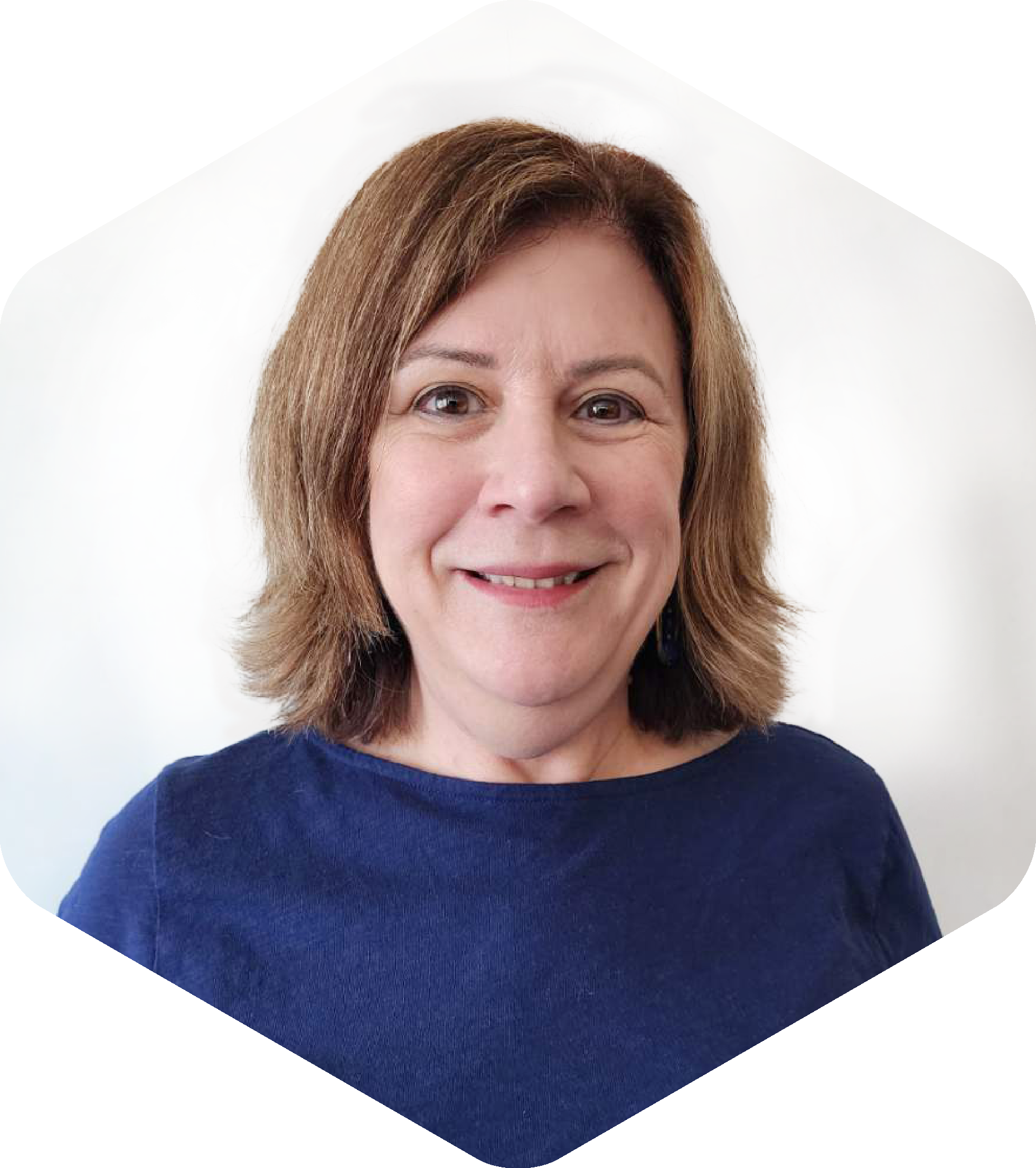 Gina Carroll
PCAP Case Manager
"I have actively participated in the addiction recovery community since 1992, becoming an integral part of a caring and supportive network united in the common goal of attaining and preserving freedom from substance abuse. Through candidly sharing my personal journey and offering unwavering support to others, I have gained firsthand knowledge that recovery is not only possible but also attainable and enduring."
In Gina's role at Sound Pathways, she leverages her extensive education and experience to make a meaningful impact. She holds a Bachelor of Arts in Philosophy from Beloit College and a Master of Education from National University.
Having personally undergone healing from childhood trauma and addiction, Gina possesses a profound understanding and empathy for those facing similar challenges. Her background as an elementary school teacher has further reinforced her awareness that parents and caregivers of young children require non-judgmental understanding and support on their journey towards healthier patterns of thinking and behavior. Gina understands the significance of community, trust, and communication in breaking the generational cycle of abuse.
Gina's conviction in the transformative power of community and connection to overcome addiction and break the cycle of abuse highlights the importance of mutual support through both adversities and accomplishments. Her life experiences have granted her valuable insights and compassion, making her an invaluable resource in assisting others on their path to recovery and healing.