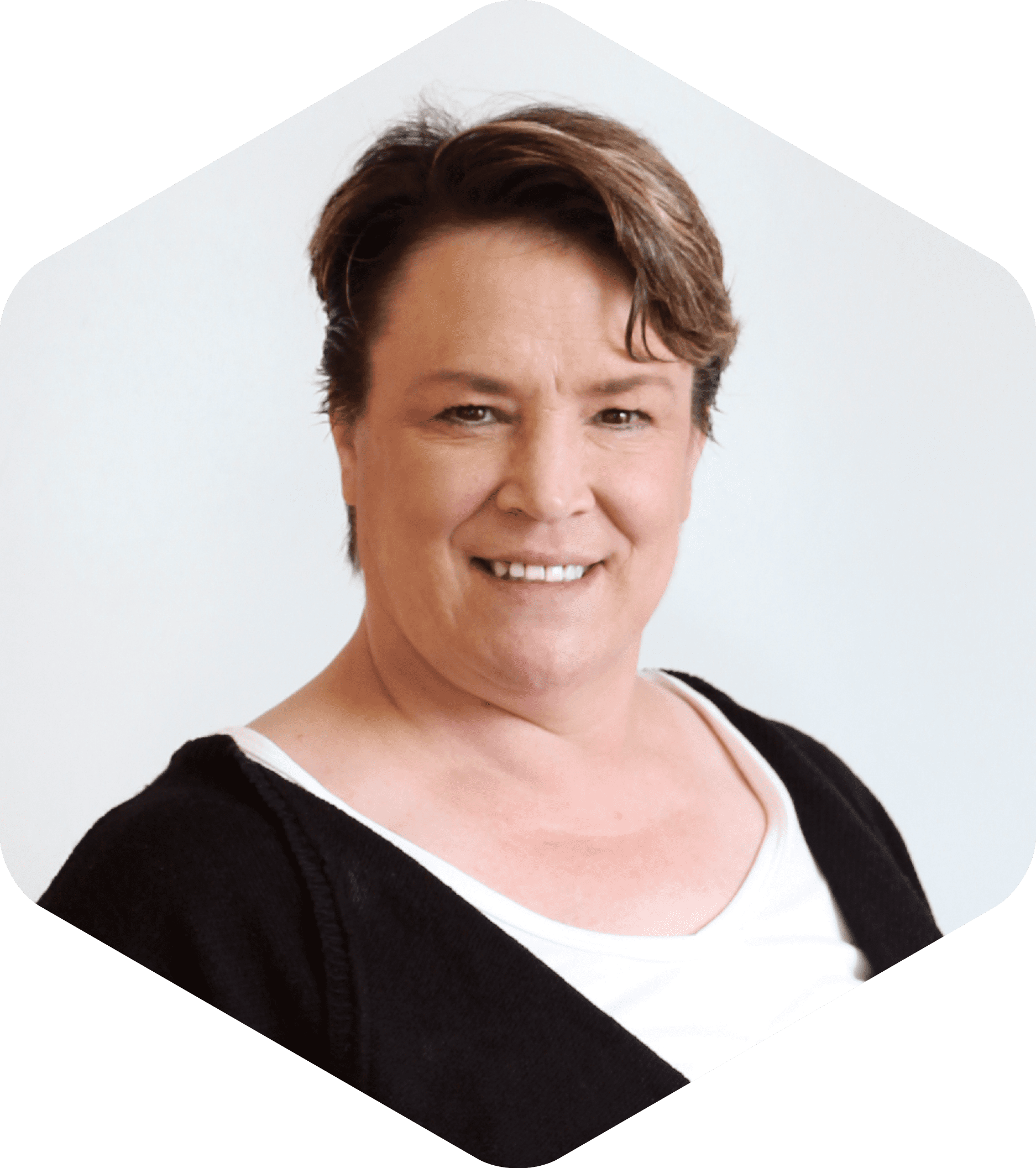 Deena Elliott
Amerigroup Case Manager
"I work here because I want to be a part of a community that advocates for the people suffering with addiction and homelessness."
Deena believes that the team at Sound Pathways works with people to help them face and solve the challenges of addiction. In her time at the organization, she has seen that every one of her colleagues stands by the mission and values – from connection and community to advocacy and honesty.
"We are here for the clients, and each person we work with is worth our effort, our time and our respect."
Deena earned her Associate Degree in Human Services from Skagit Valley College. She is currently enrolled at Eastern Washington University working toward her Bachelor's Degree in Interdisciplinary Studies, with a double minor in Disability Studies and Psychology.