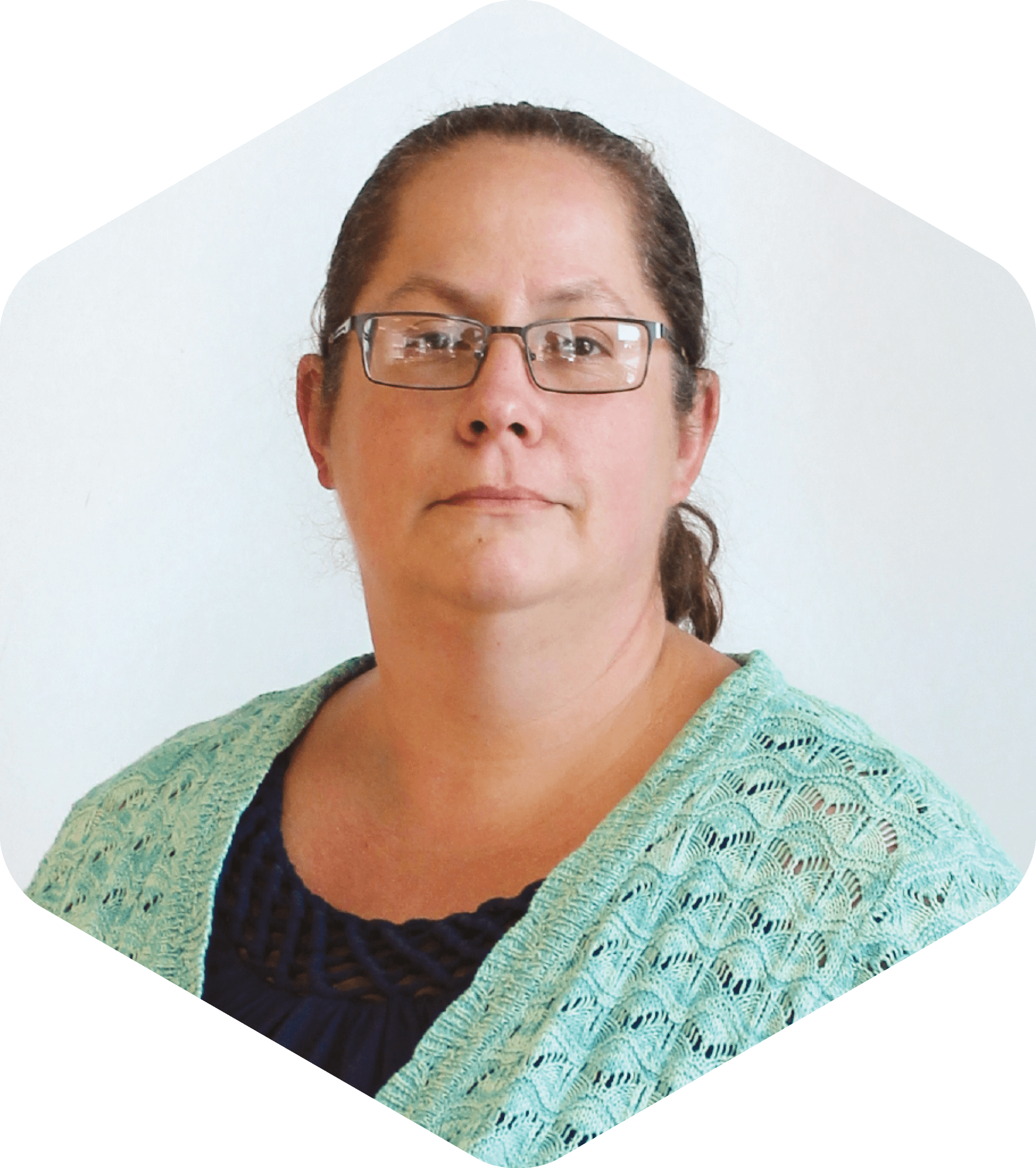 Anne Dalton
Amerigroup Supervisor
"We have many dads who have custody of their children while the moms are not in the picture. These men deserve the same services and support that we provide for our moms."
It is Anne's job to ensure that fathers who have custody of their children, or are looking to reunite with their children, have the support they need to provide a stable home. She believes whole heartedly in finding humor in the small things in life to encourage changes in behavior and emotions. Anne supports the development of lifelong coping skills and finding new ways to look at difficult situations to help make each family's journey successful.
"Walking alongside these fathers. Helping them remove barriers to housing and employment so that they can provide for their children? This work is nothing short of miraculous."
Anne holds a blended bachelor's degree program in Psychology/Criminal Justice from Argosy University. She is currently taking a break before completing her Master's in Forensic Psychology. Anne's professional background is in working with substance use disorders, including mental illness and behavior modification.