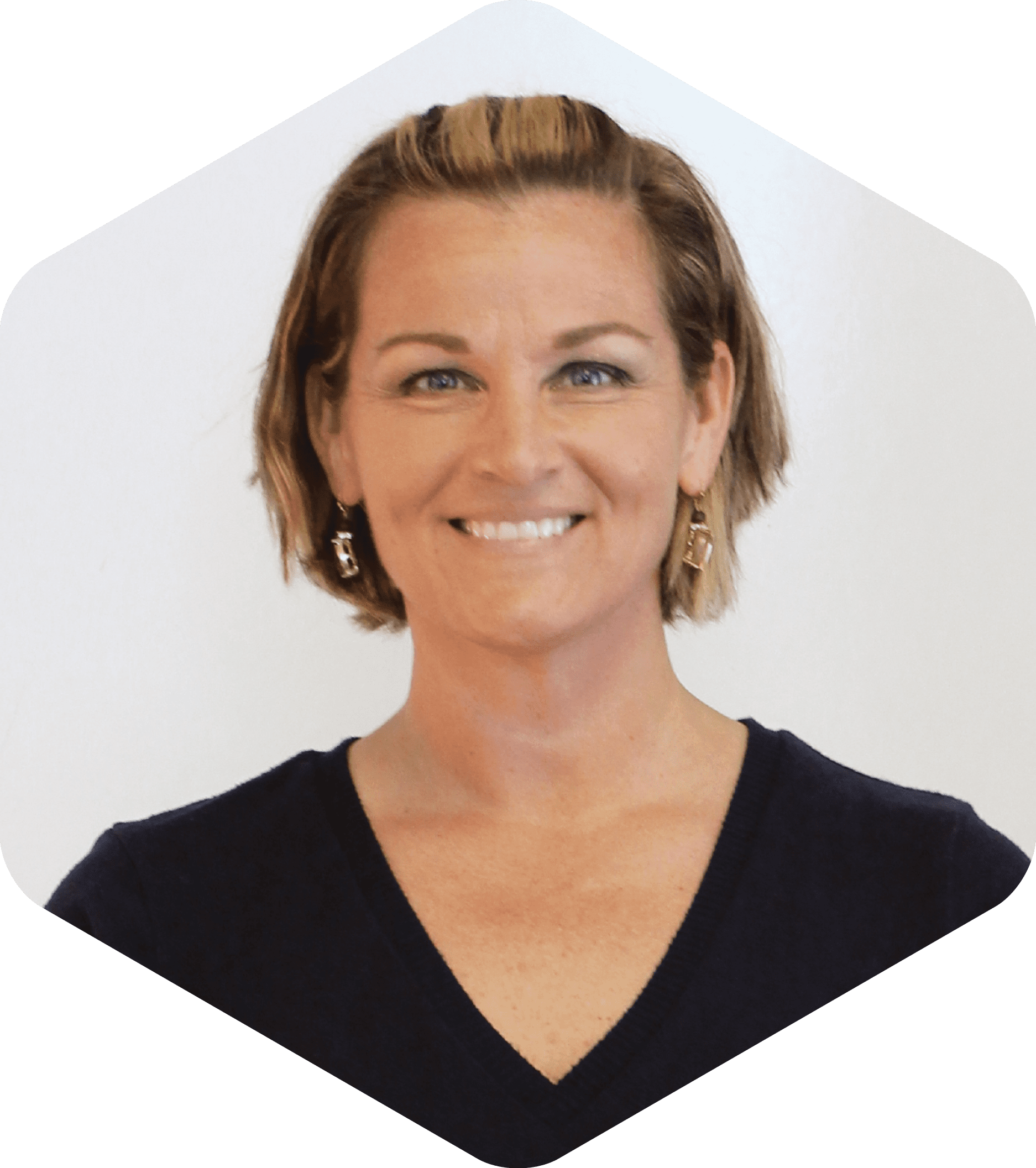 Maureen Hammer
Program Support Manager
"I believe the individuals we serve and the community are one and the same. The community does not exist without the people in it. And the community is not healthy and vibrant if their people are not healthy and vibrant."
Maureen keeps Sound Pathways systems and processes running smoothly so that the organization can best serve its clients and its community. Her work allows her to focus on the organization's cycle of service, discover new approaches to support, and help the team find the most effective way to serve people from when they first connect with Sound Pathways throughout their entire journey.
"People just need a hand up. And it's our mission to provide one every time someone reaches out."
Maureen graduated with a Bachelor's in Business Management from Northwest University in Kirkland. She is also a certified personal trainer and nutrition coach.