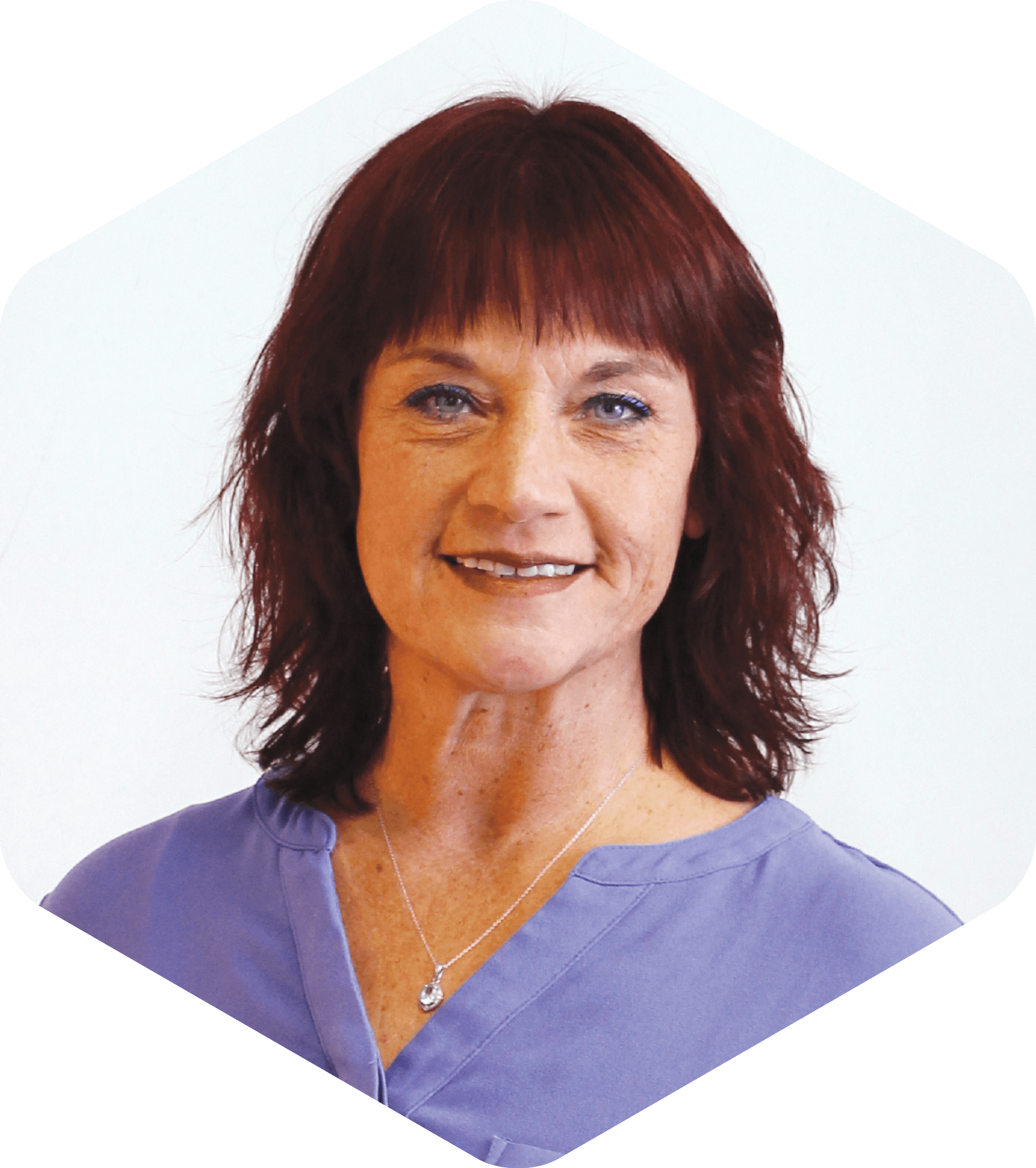 Sound Pathways ESTEEM Closure Announcement
At Sound Pathways, this new year brings a renewed commitment to the people we serve every day and to the community we have served for more than 50 years.

Sometimes, finding the best way to support our clients means reconfiguring the services we provide. After careful evaluation and with guidance from the Sound Pathways Board of Directors, we have made the difficult but necessary decision to permanently close the ESTEEM Shelter for Women and Children on January 31, 2023…


Read More
Emergency Shelter to Empower and Educate Mothers (ESTEEM) Shelter
The Emergency Shelter to Empower and Educate Mothers (ESTEEM) is not your typical emergency shelter. This shelter's innovative, evidence-based program is founded on research conducted at the University of Washington by Therese Grant, Ph.D. Her research focuses on barriers to care for chemically-dependent pregnant and parenting mothers throughout every phase of treatment.

The ESTEEM Shelter model used this research to establish best practices and incorporate the emergency housing component. The model also draws on the expertise of national evidence-based practices from SAMHSA.

The result? A tailored, case-management anchored program with proven outcomes. Sound Pathways provides clients with emergency shelter and then helps them build long-term stability through a proven treatment program during their stay. Sound Pathways partners with treatment agencies, while working one-on-one with clients to provide peer-to-peer groups, continued Intensive Case Management, and ongoing support through any relapses.

Additional support includes parenting skills groups, positive support groups, budgeting classes, community meetings, and mentorships.

Ultimately, Sound Pathways hopes that every ESTEEM client will maintain their sobriety and continue to build on the positive habits learned in treatment to ensure a safe, stable, and healthy family environment for all.
This Program Serves:
Chemically-dependent, homeless expectant or parenting mothers in recovery and their children.

Clients must be clean and sober to stay at the shelter.
ESTEEM Shelter Program Goals
● Establish permanent housing for clients and their families.
● Assist with parenting, life skills, and support with job placement strategies.
● Connect clients to basic needs programs: SNAP food stamp benefits, transportation, childcare, and health insurance coverage.
After working with a Sound Pathways Case Manager:
92%
Clients have completed an alcohol/drug treatment program.
76%
Clients have achieved at least one sustained (6-months or more) period of abstinence from drugs/alcohol.
68%
Mothers are using family planning methods on a regular basis.
80%
Children are living with their own families.
56%
Mothers have attended or completed classes: GED, college, or work training.