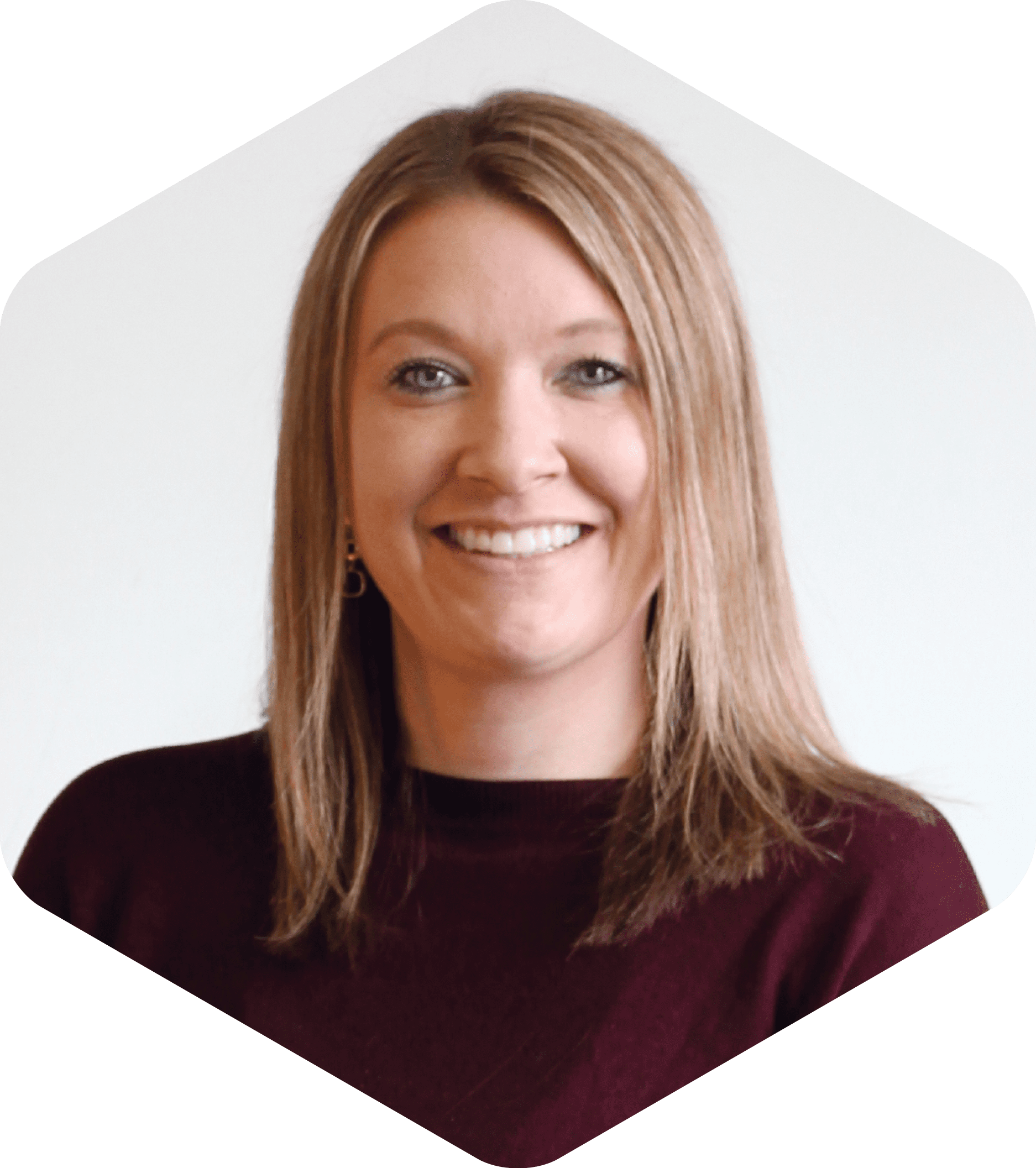 Toni Gardner
PCAP Clinical Coach
"I feel blessed to be able to help my community and accept people for who they are."
Through active and nonjudgmental listening, Toni learns about her client's situation and needs. She then focuses on providing her clients with options so that they can make the right choice for themselves and their families. Toni strives to assist people in making community connections that can improve their lives and lives of their loved ones.
"My role is to be present on this journey with my clients. To help them discover what's important for their lives. The discovery is up to them. This is not my path, but I am at their side for every step."
Toni holds a Bachelor's in Business Management from Washington Governors University. Her work experience involves an extensive background in child development, life skills and management.