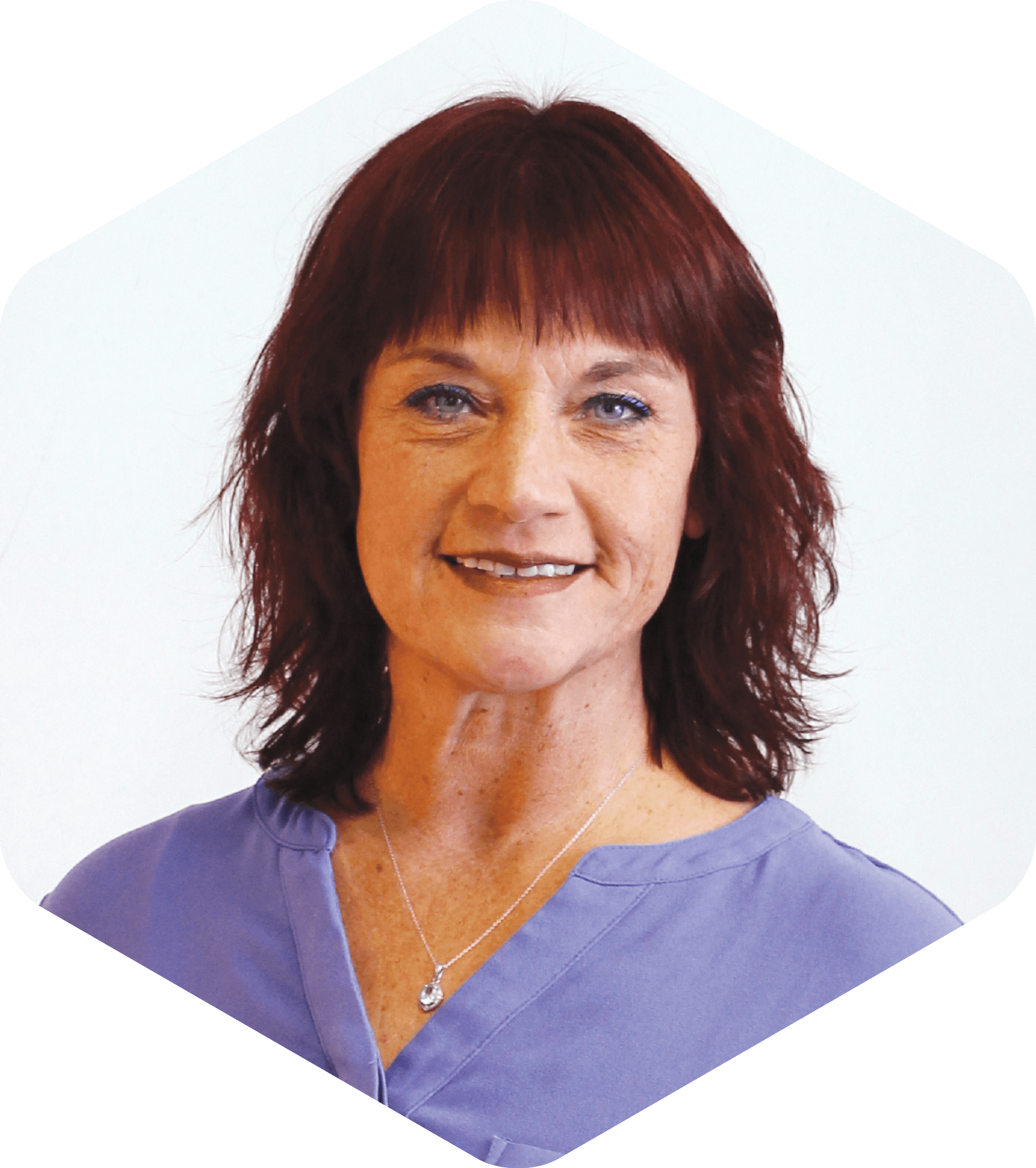 Shannon Smith
Executive Director
"It is crucial that we set our clients up for success on their journey to recovery. Our work is to provide clients with a clear path to receive the services they need – whether at Sound Pathways or out in the community. No one we touch will be left out in the cold."
Shannon believes that Sound Pathways role is to provide effective, seamless wraparound services without judgment. And to respect, honor and support each person's path to recovery. Shannon leads with determination and compassion by tapping into her own lived experience with addiction as well as her decades of work in recovery services.
"It is my job to center respect and understanding. To be present physically and emotionally so that I can hear my team, support them and ultimately provide the best care for our clients."
Shannon has been a part of Sound Pathways for four years, working as a Parent Child Assistance Program (PCAP) Case Manager, Syringe Services Program Manager, and FCS Program Manager until her recent promotion to Executive Director.
Shannon graduated from Linfield College with a Bachelor's in Social and Behavioral Science. She has worked with children and families for more than 25 years including positions in the corrections field and at DCYF.