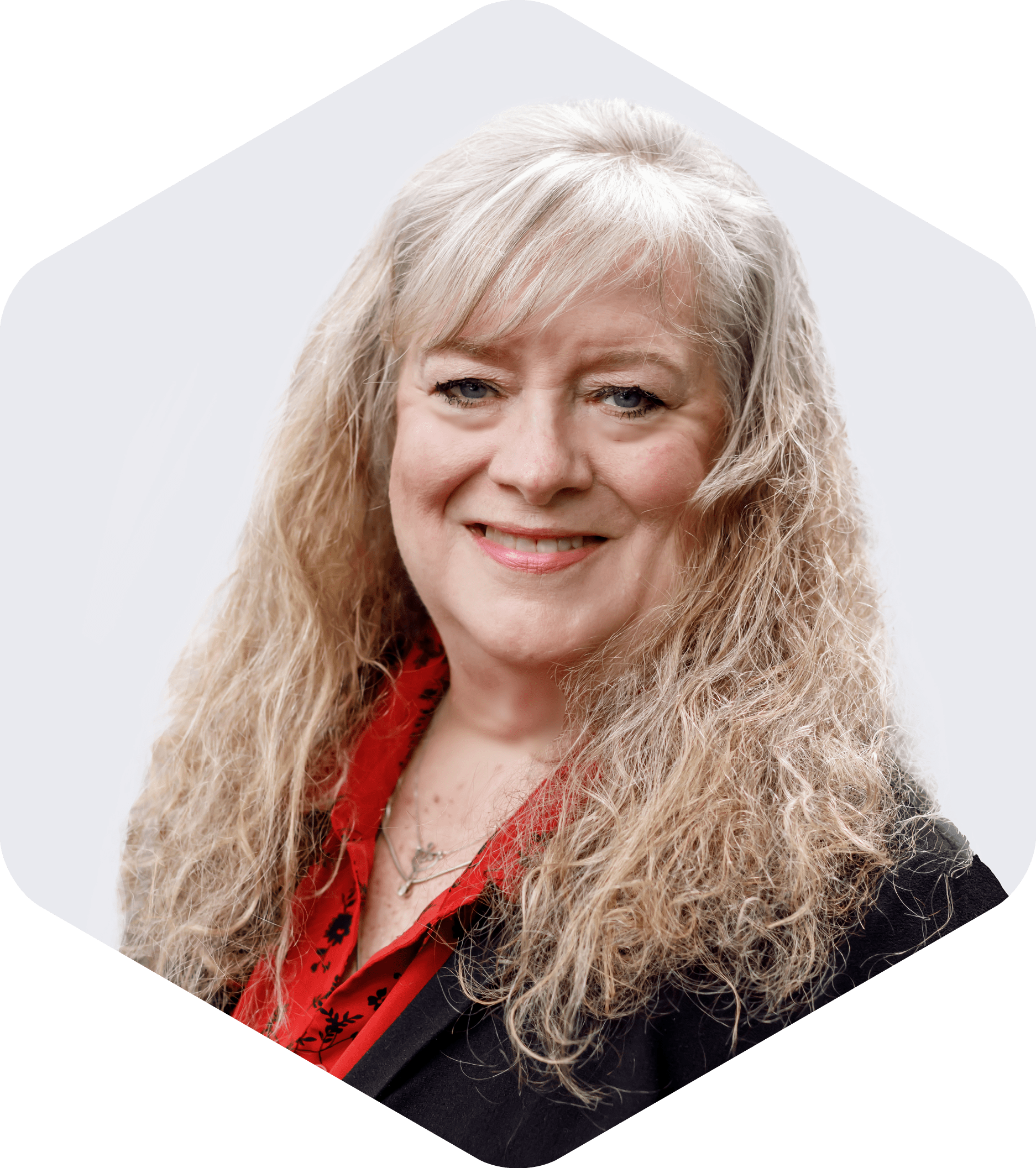 Debbie McBrayer
PCAP Clinical Supervisor
"I have fallen in love with advocating for women who are changing their lives."
Debbie brings more than 20 years of experience working with children and families to every conversation she has with her clients. She works to create an open and trusting relationships with her clients and focuses on listening to what they need to be successful. What they need to build a solid, stable foundation for themselves and their families. And she spends the next three years walking alongside her clients to help them achieve those goals.
"If want my clients to come out of this program understanding what an authentic, respected and valued relationship feels like. One that doesn't go away when they make mistakes but instead becomes even stronger."
Debbie earned her bachelor's degree in Early Childhood Education and Family Studies from the University of Washington.